Hahnenkamm-Rennen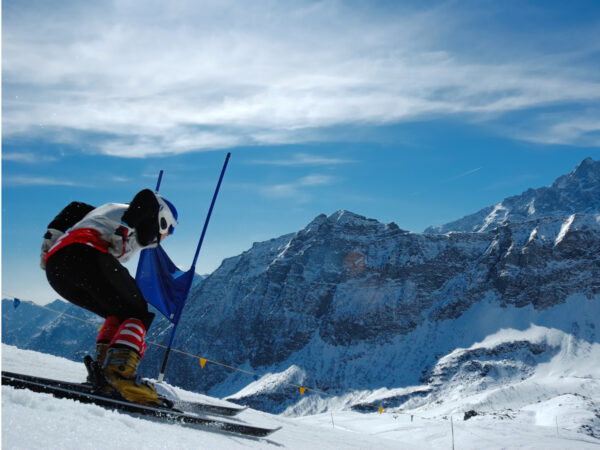 Description
Hahnenkamm-Rennen
Enjoy the most spectacular ski race in the world and experience the stars of ski racing. Only in Kitzbühel you can see the athletes live for over 35 seconds (from the local mountain edge). The skiers swing off in front of the grandstands - therefore great emotions and the happenings in the team and media zones can be experienced up close. In addition to the live camera images, intermediate times, speeds and results are displayed on large video walls.
---
YOUR ULTIMATE EXPERIENCE.
Category tickets: Zone (standing) / Grandstand (Tribühne: seated)
Cordoned off area
Includes service with snacks and drinks
Grandstand (seated): The grandstand is in front of the finishing field. Seats are not numbered and can be chosen freely.
Zone (standing): The standing places are directly in the zone next to the finish field.
In both areas there is a free selection of snacks and drinks. For a good overview of the location of the areas, see the Destination section above.
---
Stock availability shows the number of tickets available. The price applies to the selected number of people (since the place of performance is abroad, no VAT is charged domestically). Subject to availability and price changes. For larger quantities, please contact our customer service:
+49 (0)30 – 89 75 36 43 | keyaccount@tab-ticketbroker.de
---
Note:
As long as the pre-sales of the tickets has not yet started, you acquire a binding option to receive tickets specified by time and place for attending the event you have selected until the tickets are finally issued. You can find out more about this in our T&Cs.
Didn't find what you were looking for?
We are here to help!